We provide a multitiered level of education, instruction, consultation and mentorship, services, videos, and podcasts for providing people with resources necessary to form an understanding of their own mind-body system, so they can actively facilitate their own spiritual and personal growth.
I provide articles designed to form a practical understanding of Universal Laws, Esoteric Philosophy and Sciences, Practical Psychology, Personal Transformation, Healing Arts, and tools for Self-Mastery, at NO COST for anyone earnestly seeking or who have an all-pervading desire for higher, spiritual and scientific knowledge.
As a scholar of Spiritual Sciences I'm dedicated to providing practical interpretations for what can otherwise be difficult to understand concepts and symbolic representations of universal principles. I help bridge spirit and science to form an "art" that can be applied in your daily life to advance your own personal, professional, and psychological growth and development.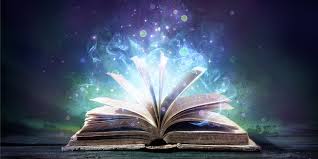 I spend hundreds of hours each month writing articles designed to educate and provide practical instructions and proven methods for learning how to use your higher mind to begin directing the activity of your lower nature in order to facilitate your own growth and development. I am also the only person designing, developing, and writing all content on this website.
I donate my time and knowledge in providing educational material for FREE, while also paying all the expenses for maintaining this website in an "ad free" environment, where you're NEVER being tracked or spied on. Any information you share on this site, stays on this site and is never used for any other purpose
If you find the educational and insightful material provided on this site valuable and resourceful, please consider showing your appreciation by making a donation to help support and maintain my work, so I can continue to provide a large portion of material for FREE.
If you are able, please consider making a monthly donation, as it will greatly aid us in our purpose . . .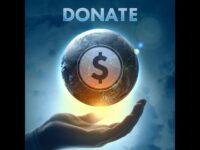 We're developing several new programs for 2023 that include:
Podcasts
Educational Videos
Webinars
We need to buy new equipment, computer programs, developmental resources, and professional services in order to accomplish this goal. If you find the resources provided on this website to be beneficial and useful, please help us achieve our goal by making a donation, or by committing to a monthly donation for patronage and ongoing support.