Schedule a Complimentary Consultation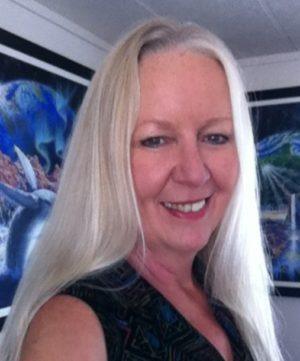 I provide complementary phone / Skype consultations for new clients to ensure that I can provide you with the services you need, and to make sure we're a good fit. All consultations are conducted with voice only and no video.
All Complementary Consultations are approximately 15-20 minutes by phone or Skype.
To schedule a complementary Consultation:
Fill out the form below, giving a detailed description of what life issue you're dealing with and would like help with, or what type of life skill or personal training you have a desire to learn, and submit the form.
Business hours are Monday through Friday, and I'll contact you within 1 to 3 business days of the form being received.
You may also email me at this address: [email protected]
Or send a text message to: 303-726-9344
I do not carry an international service on my phone, so I can't respond by text or return calls outside of the USA. If you live outside the US contact me by email or by submitting the form provided above.

Other Services I Provide:

For my bio and more information on my qualifications:
Or refer to any of the Articles on this website, which I have authored:

If you would like to make a donation to support my work and help maintain this platform: