Spiritual Sciences / Esoteric Sciences / Occult Sciences Personal Transformation – Self-Mastery – Professional Development & Training – Spiritual Sciences
Personal Transformation – Self-Mastery – Spiritual Sciences – Esoteric Sciences – Holistic Mind-Body Health
Services We Offer:





The Fundamental Unity of the Macrocosm and Microcosm, the True Nature of "Oneness", and Our Origin as Celestial Beings
The Principle of Quantum Entanglement, Superposition, and the Many Worlds Theory of Parallel Dimensions
The Pineal and the Third Eye – The Seat of the Soul and the Alchemical Marriage
The Astral Plane of the Aether, The Akashic Field of Cosmic Memory, and the Yetzirah World of Formation
The Archetypal Nature of the Soul – The Mortal, Immortal, and Higher and Lower Nature of the Soul
The Cosmic Fire of the Mind – Piezoelectric Energy of the Brain and Third-Eye

Affiliated Business: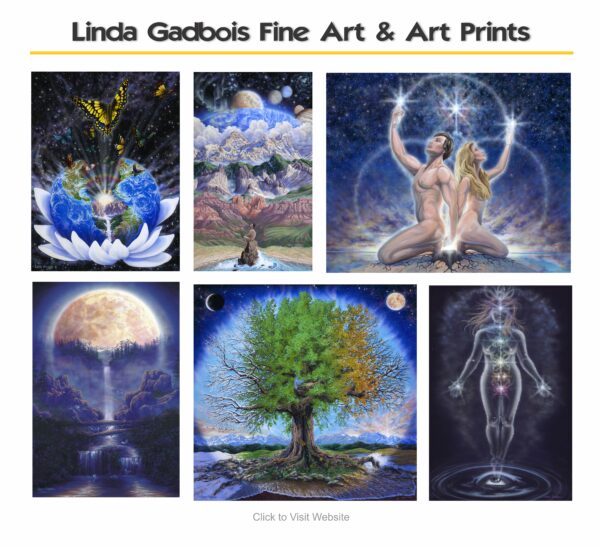 A portfolio of Linda Gadbois's artwork – featuring a full line of Fine Art Prints, that will become conversation pieces and set you mind in motion with a synchronistic flow of associated ideas. Linda's art is composed of symbols and metaphors that will naturally stimulate your subconscious, causing a whole string of correlated thoughts to joyously flow and begin taking shape in your own imagination . . .

The Practical Application of the Knowledge Attained from Spiritual Sciences to Grow, Heal, and Transform Yourself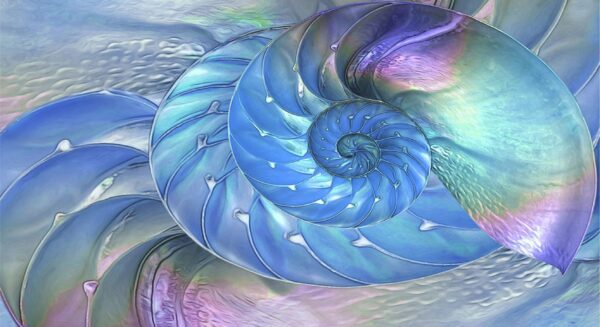 Our services include personal training, mentoring, and consulting that synthesizes psychology, philosophy, spirituality, growth technology, creativity, and self-actualization. We employ the ancient wisdom of Spiritual Sciences combined with modern cutting edge technology and models of human nature, mind sciences, practical development, self-mastery, relationship dynamics, creativity, and education.
Self-Mastery and Personal Transformation is our specialty and passion! We use holistic models that keep the mind-body-soul fully intact and integrated as a single unit. We strive to provide you with the personal skills necessary for achieving a more dynamic form of self-expression, the ability to master your own lower nature, and the dynamic process necessary for self-actualizing that will grow and evolve you to a higher level of consciousness and self-awareness.

Spiritual / Universal Sciences
Bridging Art, Science, and Spirit through Integrated Learning, Healing and Transformational Growth that Evolves the Soul to a higher level of awareness and self-mastery .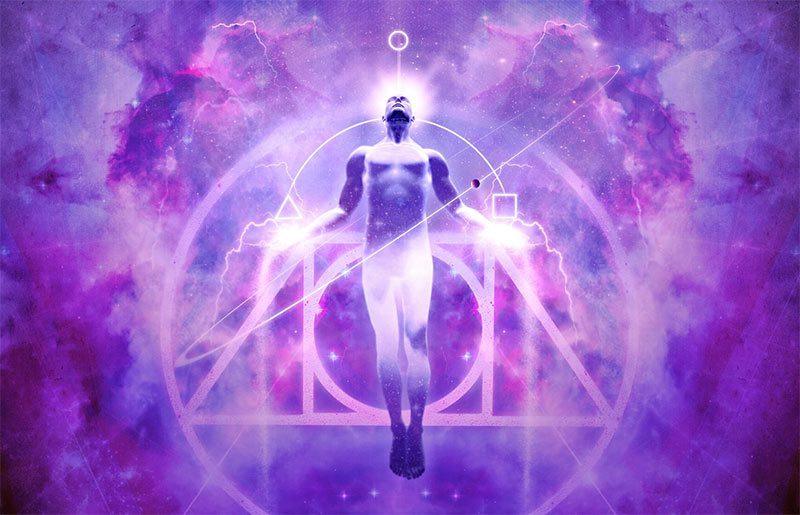 "Scientific and Intuitive Exploration of Creative Power and Integrated Healing as Spiritual Knowledge that's Applied at the Practical Level".

Creative Transformations is dedicated to providing knowledge, resources, and services that foster personal growth and development in all areas of your life, whether it be physically, emotionally, mentally, an spiritually.
We provide services that combine both knowledge and talents, with actual experience. I provide services for personal, professional and business development because I have an in-depth knowledge in these areas as life experience and extensive education. All creative and developmental processes work by way of the same basic laws as the "creative process" for bringing an idea as an inner imagining into actual reality as an outer experience. What we form internally becomes the basis for creating a corresponding reality outwardly. We are always the one solely creating our own experiences.
All my services and resources are educational and developmental in nature. My special focus is on personal transformation as intentional and consistent forms of growth, healing, and developing higher faculties of the mind (spirit) necessary to consciously create your self and your life.
Our Mission:
Our goal is to help facilitate the spiritual evolution of humanity through the growth and transformation of individual consciousness. Individual consciousness is grown through education and employing new knowledge within your daily life as a means of creating in a conscious manner, psychological healing that's self-administered, and the practical application of "universal laws" in daily life.
Our Purpose:
Is to provide people with the Knowledge necessary to be able to take control of their own life and impose a sense of direction and intention towards the fulfillment of their soul's destiny by self-actualizing.
We focus on educating the individual through a personal conversation that's centered around their personal situations and immediate needs, backed by coaching and mentoring designed to instruct them on how to apply spiritual knowledge within their everyday life to produce distinct and measurable results.
We strive to develop a variety of programs that will provide you with the tools you need to begin taking control of your own mind and emotions and begin creating your life with a sense of purpose and direction.