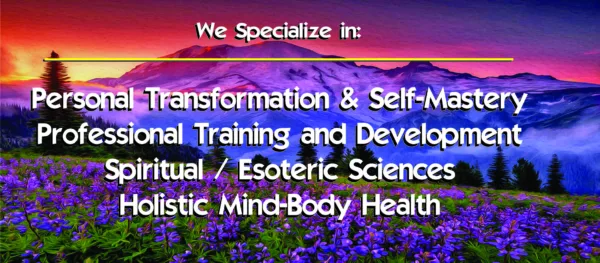 Services We Offer:




Educational Programs:

Affiliated Businesses:
Click the Image below to Visit our other Websites



Existing Simultaneously in Multiple Dimensions – The Two Stages and Levels of Spiritual Awakening
The Subtle Plane of Astral Light and the Akashic Field of Memory
The Physics of the Soul, the Nature of Our Character, and the Holographic Nature of Reality
The Cosmic Fire of the Mind – Piezoelectric Energy of the Brain and Third Eye
The Pineal and the Third Eye – The Seat of the Soul and the Alchemical Marriage

We offer personal training, mentoring, and consulting that synthesizes psychology, philosophy, spirituality, growth technology, creativity, and self-actualization. We employ the ancient wisdom combined with cutting edge technology and models of human nature, mind sciences, practical development, self-mastery, relationship dynamics, creativity, and education.
Personal development as self-mastery is our specialty and passion! We work only through holistic models that keep the mind-body-soul fully intact and integrated as a means of self-creation, self-expression, and self-actualization that grows and evolves us at the soul level.

Bridging Art, Science, and Spirit through Integrated Learning, Healing and Transformational Growth that Evolves the Soul.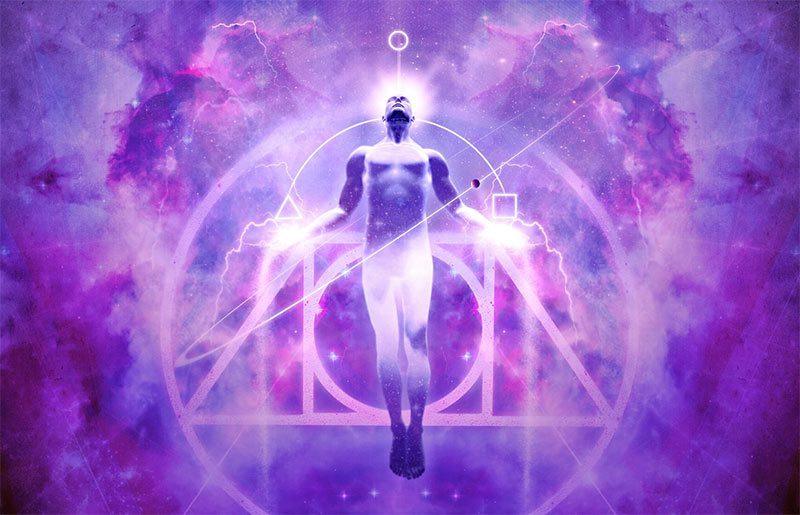 "Scientific and Intuitive Exploration of Creative Power and Integrated Healing as Spiritual Knowledge that's Applied at the Practical Level".

Creative Transformations is dedicated to providing knowledge, resources, and services that foster personal growth and development in all areas of your life, whether it be physically, emotionally, mentally, an spiritually.
We provide services that combine both knowledge and talents, with actual experience. I provide services for personal, professional and business development because I have an in-depth knowledge in these areas as life experience and extensive education. All creative and developmental processes work by way of the same basic laws as the "creative process" for bringing an idea as an inner imagining into actual reality as an outer experience. What we form internally becomes the basis for creating a corresponding reality outwardly. We are always the one solely creating our own experiences.
All my services and resources are educational and developmental in nature. My special focus is on personal transformation as intentional and consistent forms of growth, healing, and developing higher faculties of the mind (spirit) necessary to consciously create your self and your life.
Our Mission:
Our mission is to help facilitate the spiritual evolution of humanity through the transformation of individual consciousness, through education, healing, and the practical application of the "creative process" in daily life.
Our Purpose:
Is to provide people with the Knowledge necessary to be able to take control of their own life and impose a sense of direction and intention towards the fulfillment of their soul's destiny by self-actualizing.
To produce quality education, Training and Mentoring for the Practical Application of Spiritual Knowledge into everyday life producing distinct and measurable results.
We offer a rich variety of programs that will meet people's educational needs and make learning possible, no matter what their circumstances.