Mentoring / Coaching Services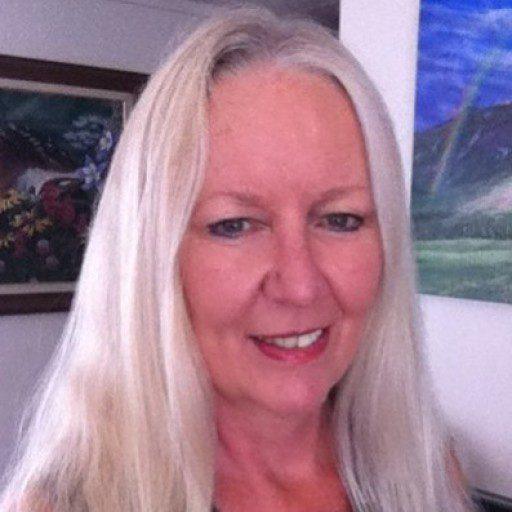 Areas of Your Life and Personal Development I can Help You with:
Do you have a desire to change in your life, but don't know how to do it?
Do you feel stuck in repeating patterns but don't know how to break free from them?
Are you facing a life transition and feeling extremely insecure and unsure of how to do it and what direction to take?
Are you caught up in the story you formed out of your past conditioning, and now have a desire to tell a new one? But can't seem to break unconscious tendencies?
Are you facing a crisis of some form and not sure how to handle it, or how to move forward in transcending it?
Or are you simply feeling a desire to grow in your life and develop a more creative way of life that promotes a stronger sense of overall happiness?
I can help you make the changes you desire in your life with a great sense of clarity around your life's purpose that will move your life in the direction of your true destiny providing you with a deep sense of contentment and fulfillment.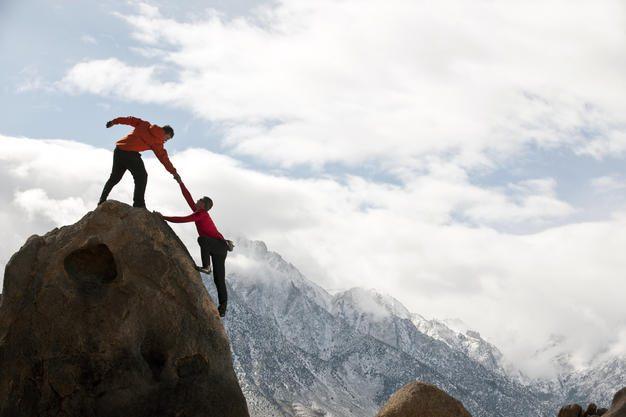 My Style of Mentoring:
My mentoring style is to engage in a form of provocative conversation that helps expand self-awareness and shed light on previously unexplored areas that will provide you with knowledge about yourself that's critical for healing and moving forward in facilitating your own growth and development.
I don't work out of a standard coaching model, I combine life experience in knowing what it takes to move through difficult situations in a way that will foster your own growth, and how to transform situations that you played a part in creating by now feel confined by, with higher education and expertise as a transpersonal psychologist.
I coach by teaching you the knowledge necessary to create in your own life, and coach you in how to apply that knowledge to produce specific and measurable results. I help you develop the mental skills necessary to begin using your own mind to create your reality in a much more meaningful and desirable way. I provide you with the practical instruction necessary to begin utilizing the powers of your imagination to shape your experiences and set predetermined ideas into motion as a means of evolving your situation and moving your life in the direction you want it to go.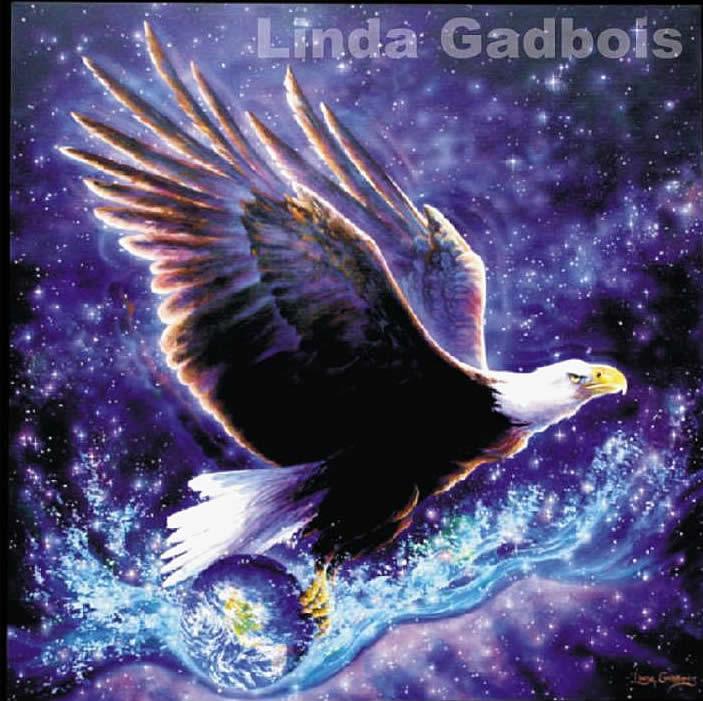 I will help you identify unconscious patterns that are playing out in your life that were formed through your conditioning, and provide you with the processes necessary to transform these tendencies into more desirable patterns that literally "reprogram your own subconscious" to form new behaviors. I help you to recognize what your "life story" is, and how to take control of your own mind in forming and telling the story that utilizes your full potential in fulfilling your true life purpose.
Our work together will provide you with powerful new strategies and the support you need to build an effective action plan around in order to make gradual yet consistent changes in your life that produce immediate and highly beneficial results. I don't tell you what to create, but rather help you identify what you have an inner desire to create, and then provide you with instruction in how to create it. I give you practical tools you can utilize in all areas of your life so you can begin creating in an intentional and deliberate manner.
My work is designed to help you to create in a holistic manner to transform and develop yourself mentally, emotionally, and physically, in order to expand your ability to express yourself and begin living the life you desire. We will work with the body, soul, and spirit in a unified manner, and begin developing them in unison with each other.

I offer complementary consultations for all new clients to make sure I can provide you with what your looking for, and to make sure we're a good fit:


I offer various levels of coaching as personal guidance for all levels of personal development and spiritual growth, health and healing, and skills that will aide you in your professional development.
I offer individual sessions, monthly programs, 6 month programs, and custom coaching packages, with email support. All consultations are conducted online, by phone or Skype, with audio only, no video. All international calls are conducted exclusively on Skype.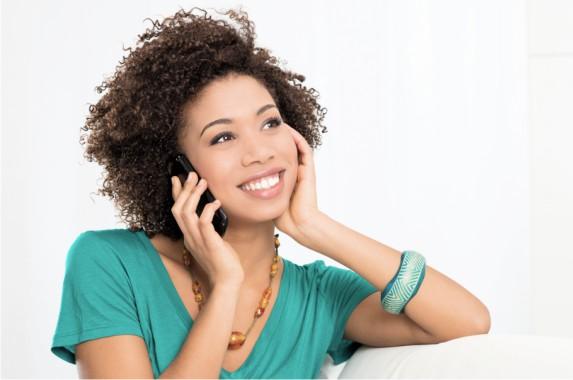 Make the decision today to begin exercising the ability to take control of your own life and intentionally facilitate your own growth and development that will give you a deepened sense of empowerment and overall happiness. Regain a sense of clarity around your life purpose and set meaningful goals in creating it with a sense of passion and enthusiasm!
Learn to use your mind in new and more powerful ways to impose a well-defined direction on your life, and learn the skills necessary to develop your character with a sense of clarity and intention. Begin utilizing your will-power to self-create and set your life in the direction you want it to go that will bring a renewed sense of purpose and fulfillment.
Starting is always the hardest part. Starting requires a decision and a long-term commitment to your own growth and development. You know you've truly decided when you no longer hash through all the options, but choose one that you step into by taking consistent action on it to begin creating it as your reality. All creation starts with a vision and only becomes real by taking the action necessary to produce it.
Decide today . . . to consciously develop the higher capacities of your mind and begin creating in your life in a deliberate manner with a sense of confidence and responsibility.
Search your soul . . . envision . . . . and decide!


Recommended for new clients

For existing clients

About

Save