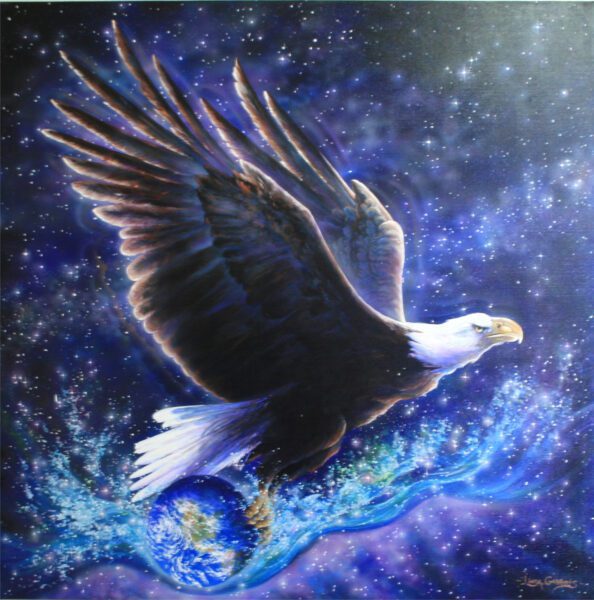 Knowledge is Power . . . Wisdom is Magic!

Professional Services: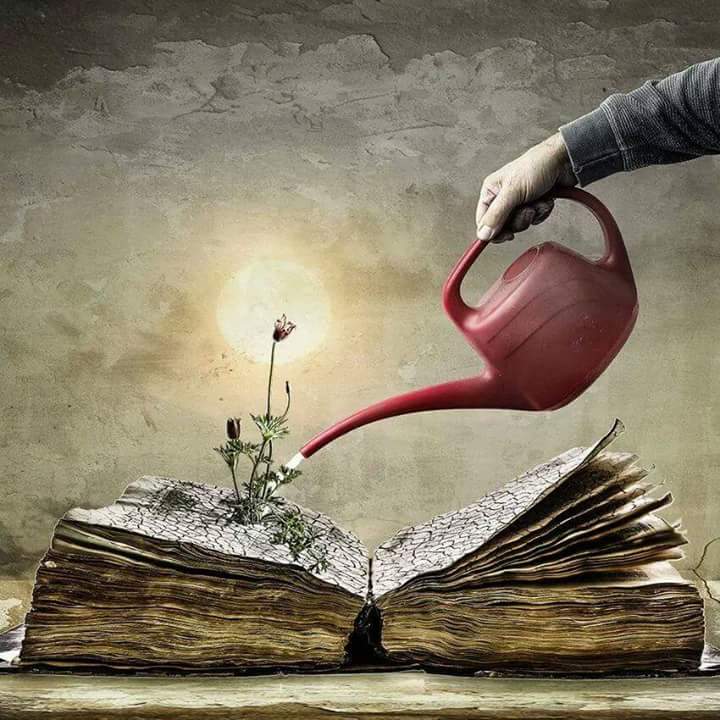 We Offer 3 Levels of Education, Training, and Coaching to meet your Personal needs:
Entrepreneur / Management Skills
Executive Mentoring / Coaching
Professional Development and Personal Excellence

We Provide Personal Consultation / Training and Mentoring for:
The knowledge and skills necessary for starting, designing, managing, and developing your private practice / business.
Help you build an effective business model and protocol for service oriented business.
Develop practical skills as an Entrepreneur and business executive.
Develop advanced skills in communications and applied psychology.
Develop your personal style and ability to perform at a level of excellence.
People skills, building highly effective teams, mediation, and developing staff members.
A high level of Leadership skills, communication skills, and Positive Psychology.
Advise and give guidance for all forms of marketing, website design, branding, written content, and advertising.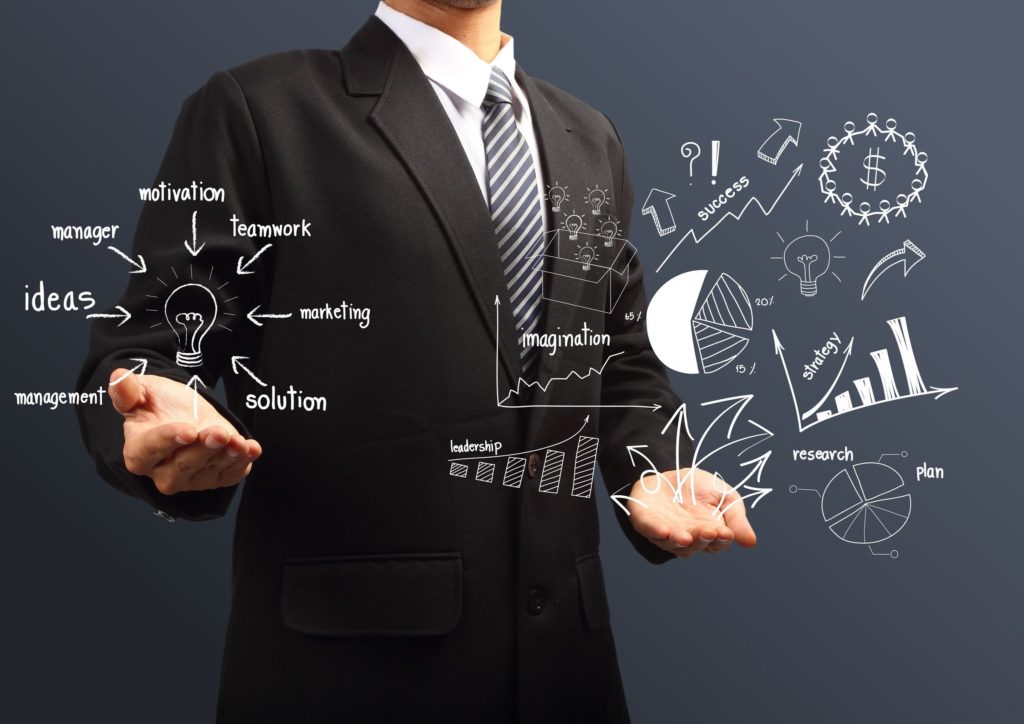 Knowledge is only truly attained through experience. We have to apply it within our daily lives in order to "experience" it, and the true wisdom comes through the realizations formed through the experience itself. The only way we have of knowing whether something is true or not, is by applying it in the practical sense where it produces what it claims to produce. It's not enough to "know" something intellectually or theoretically, you have to be able to actually "do" it. You have to develop it into a skill that becomes a natural part of you.
All of my services involve the education that's designed to provide the base knowledge and instruction necessary for developing it into life skills. I then provide mentoring as ongoing support and instruction necessary for utilizing skills in all areas of your life to consistently produce positive and beneficial results. No more searching in the dark for answers you can never seem to find, or finally finding what seems like answers that you can't figure out how to apply. I partner with you to form a dynamic team and provide the training and support you need to develop the skills necessary to achieve optimal results in every area of your life.
While we specialize in Creative Mind Development, Advanced Communication skills, Applied Psychology and Sacred Sciences, we offer different levels of education that are focused on providing you with what you need based on "where you're at" in your life, so it can be utilized in developing life skills which only comes by taking the knowledge learned in a classroom or one-to-one interaction and applying it to your daily life as a means of Creative Empowerment. We meet you where your at in life, and provide you with whatever knowledge and practical skills you need in order to succeed.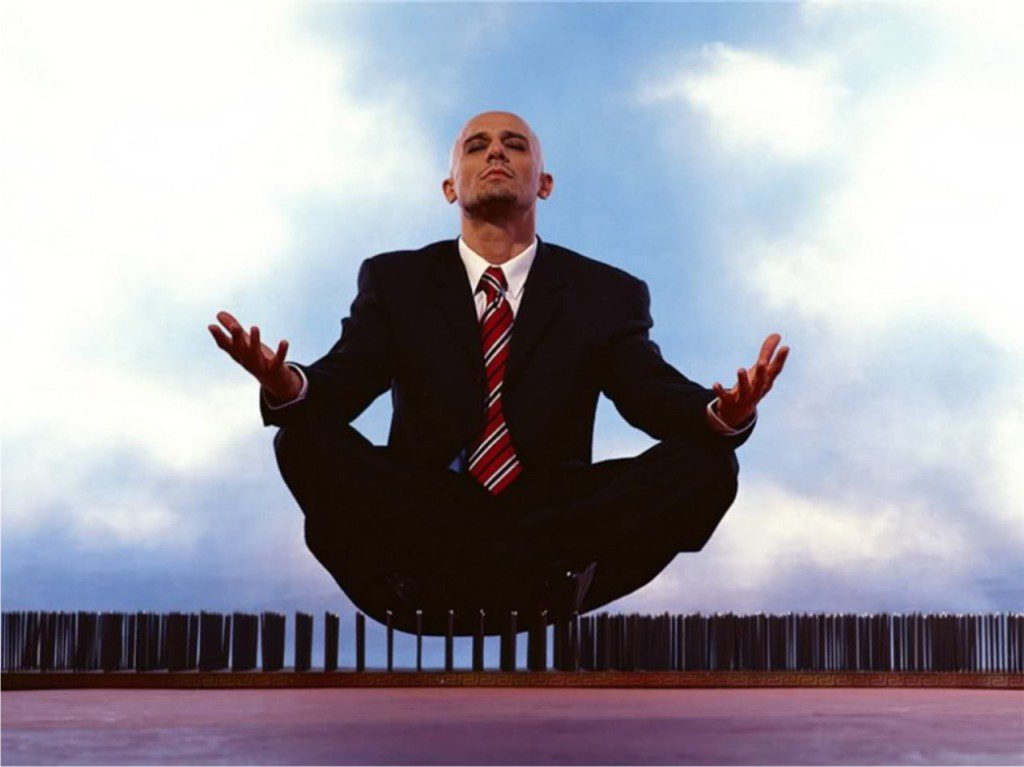 Mentoring for Professional Development
Mentoring differs from coaching in the sense that it departs knowledge as well as instruction on how to utilize that knowledge as a means of creating with it. If you don't know how to apply the knowledge learned at the practical level, it's of no value to you. We teach you with the basic knowledge while also providing instruction on how to apply it, and in doing so, develop it into a personal skill. It's very common to go to a workshop or professional consultation and come back feeling pumped up and excited to apply what you learned, only to be pulled back into the same daily patterns and attitude, where you struggle in knowing how to implement it to grow and transform your business. Our mentoring program is ideally suited for anyone who has a deep desire for personal growth and developing your personal style as a means of enhancing your performance. We focus on excellence and helping you to achieve that in your professional life by cultivating your higher potential to self-actualize.

Consulting for Healthcare Practitioners and Performance Based Professions
Our specialty is professions that are primarily performance based. We offer professional training for Entrepreneurs in starting up or running private practices of various sorts that are service oriented and require excellent performance skills in being able to provide their services. We focus on business development, planning, and training upper level management and associates, as well as developing excellent skills in applied psychology, leadership, the ability to communicate effectively, building positive long term relationships, problem solving and bonding clients to your practice.
Our services are ideally suited for Healthcare/Healing Arts Practices, Mental Health Practices, Legal Practices, as well as Consulting, Education & Training, Coaching Practices, and any service oriented business where performance, people skills, communications skills, and leadership skills are key factors in their success. Our mentoring services provide the training necessary for creative business development in terms of design, planning and strategic intervention, daily operations, building high performance teams, and staff retention, as well as designing processes and protocol that are complementary to your personal model and can be implemented in an effortless and spontaneous manner. It helps coordinate all policies, protocol and procedures to be congruent and compliant to the Practices over-all Vision, Values, Ethics and standards of excellence.
Our primary focus is on "people" and providing you and your team with the advanced skills and processes necessary for training, managing, disciplining, mediating, and developing people. From psychological/behavioral skills, learning how to communicate effectively, professional performance and etiquette, ethics, training and development, team-building, mediation and conflict, management skills and Leadership.
We partner with professionals and provide custom designed training to meet your specific needs, as well as the ongoing support needed for continued growth and development through daily application, and in being able to effectively handle any problems that may arise. Our Mentoring and Coaching processes will provide you with the knowledge you need to excel in your field of passion and expertise while also providing continuing support for applying that knowledge to a variety of situation to ensure ongoing, long-term success.
We'll provide the training necessary for your professional staff, so you don't have to, allowing you to focus on what you do best. We will partner with you in providing the ongoing training and mentoring that will make your job easier, while significantly improving your quality of life, as well as that of your associates and staff! We'll also help you to learn how to employ creative and psychological skills that will enhance your method of delivery and increase your effectiveness, while reducing your stress level or performance anxiety. We'll help you become conscious of your "style" for practicing, and give you the tools to develop yourself in a very conscious and deliberate way that will help you achieve the excellence you desire in your field.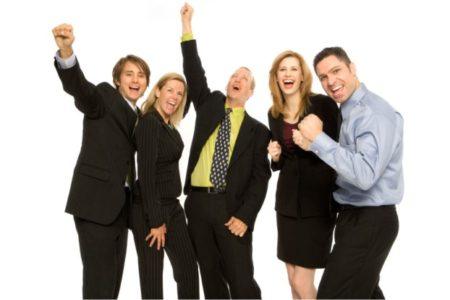 We offer complementary consultations to make sure we can provide you with the services you need and to ensure that we're a good fit.


My Bio and Professional background: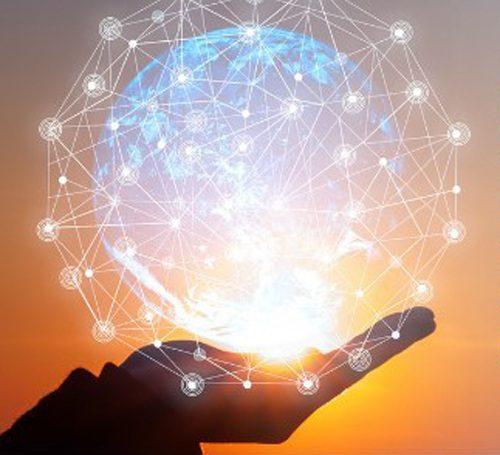 Professional Education – Mentoring – Coaching Services:
Entrepreneur / Business / Management Consultation
Executive Mentoring / Coaching

Schedule a Consultation: