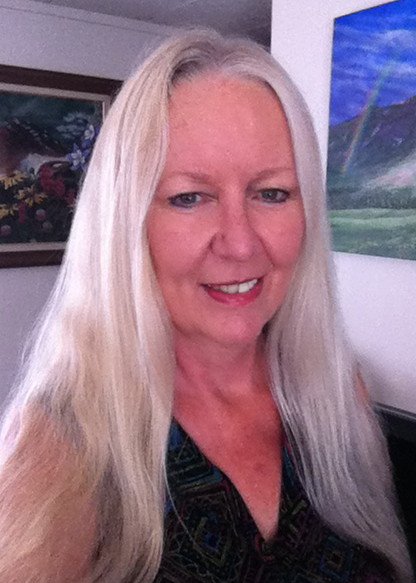 Call for appointment:  303-726-9344
I provide complementary phone consultations for new clients to ensure that I can provide you with the services you need, and to make sure we're a good fit.
Complementary Consultations are approx. 15-20 minutes by phone, and only require a brief overview of what you're seeking help for.
To schedule a complementary Consultation:
Fill out the form below and submit.
I'll contact you within 1 to 3 business days.

Recommendation: A 3 month commitment is always recommended because change takes time and consistent application and is only produced in a permanent manner through a paradigm shift and lifestyle change. Both the monthly and 3 month plan include email support. Sessions may be scheduled as a weekly routine, or scheduled whenever you feel they're needed. Most appointments need to be scheduled at least a 5 to 10 business days ahead of time in order to secure your requested time slot.
Payment methods: All payments may be made online by credit or debit card through PayPal for distant/phone consultations (or for your convenience) , or by check or cash for personal, live consultations. I do not have the ability to accept credit cards for live consultations, so they must be paid in either cash or check. All credit/debit card payments must be made online. All sessions must be "prepaid" at the time the appointment is made, or when services are rendered, unless other arrangements have been made in advance. A payment plan through monthly installments is available for those who request it in advance.
Cancellation Policy: All cancellations must be made 48 hours in advance, or the fees for the appointment will still apply. If you need to reschedule, simply call ahead of time and make a new appointment. If an emergency arises, let me know as soon as possible so we can make others arrangements and I can fill your time slot. If you're on a monthly or 3 month plan, the appointment can simply be rescheduled at your convenience. Prearranged and purchased time slots may be easily negotiated, simply talk to me about what you need, and we'll make it happen in whatever way you need it to.

1 hour session = $175
Days and Hours available for appointments
How you should prepare for Sessions